A long overdue update...
It's been 4 years since we launched our very first product, and 2 years since our last company update. Crazy how time flies and so much changes!  
Amped & Co has grown so much (and so have we!) that we wanted to personally write an update for all our customers and followers on what's been going on and where we are heading next.
So who's behind all this?
We are Andrew and Andrea, Founders of Amped & Co® and the creators of My Cinema Lightbox® - the original marquee light box brand. Our goal has always been to create fun, unique products that define your personality and spark creativity. From edgy to cute real neon desk lamps - to motivational quotes and dreamy cloud wall lights - we've personally designed a light with YOU in mind, and one for any space in your home.
Whether it's your bedroom, hallway, or bar, we try to imagine what would bring a smile to your face. Of course sometimes people don't get it, or really don't like a design so much they write to our customer support to voice their opinions - but that's what we love about this business!

---

Most times we read your hilarious and thoughtful reviews, see your creative social media posts, and listen to what you love so we can go back to the drawing table inspired.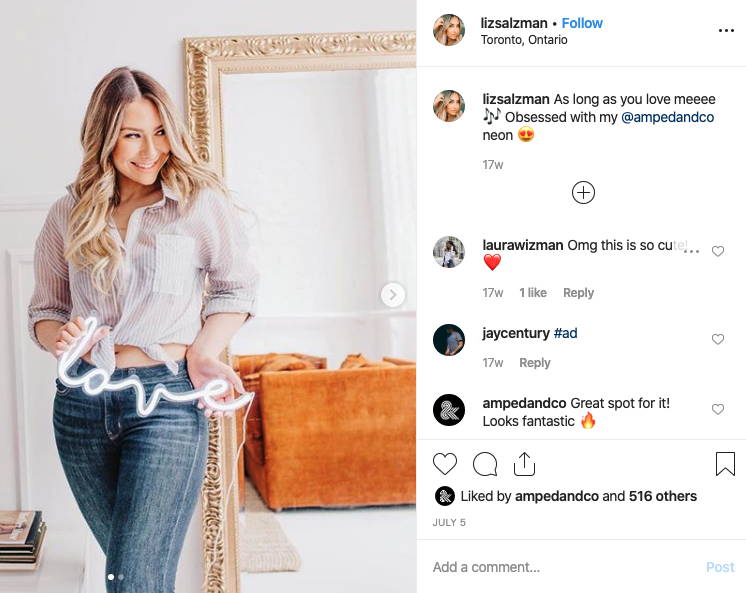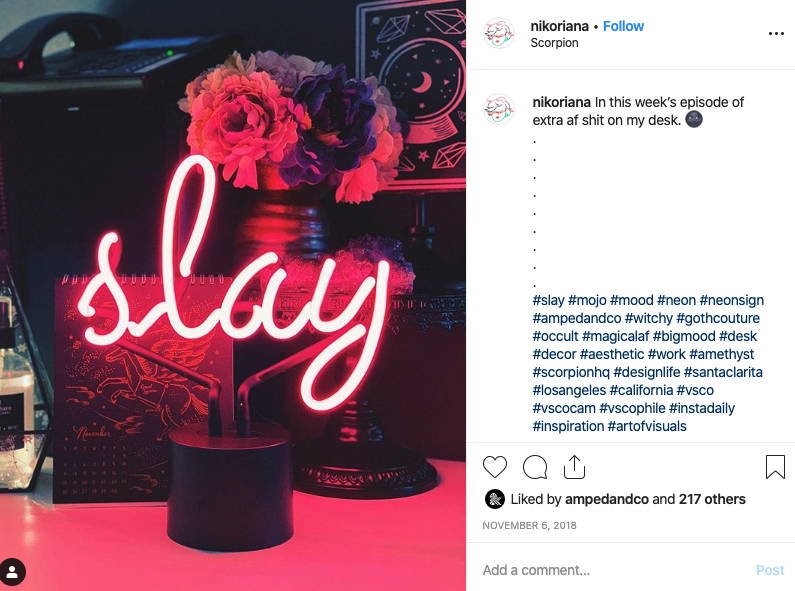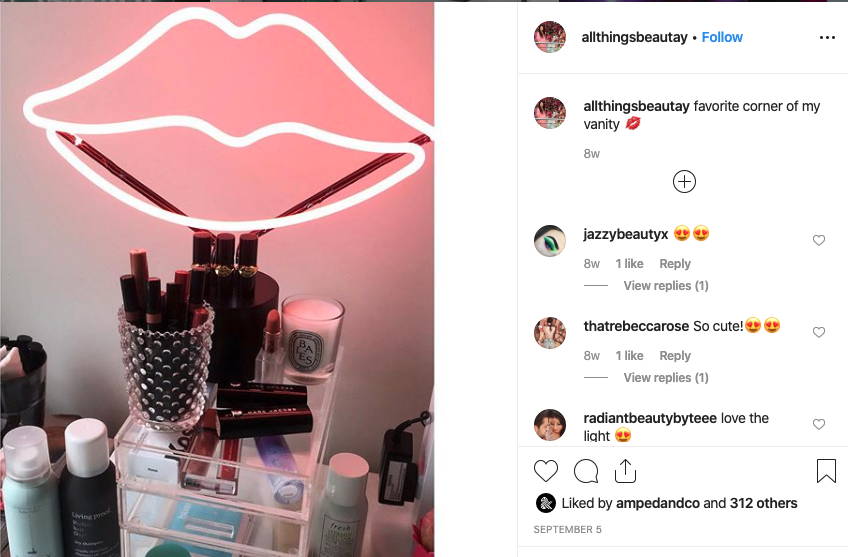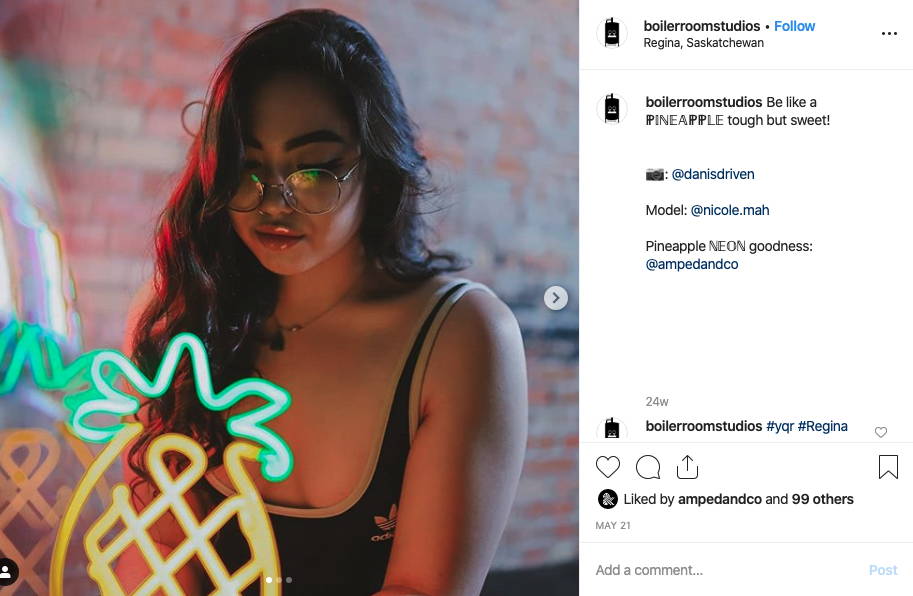 Amped & Co® is ever evolving.
We started with 13 real neon desk lights that we thought really explained what it meant to be American/Canadian, designs that are current for our generation, for this moment in history.
We expanded to over 30 different designs keeping true to a similar clean aesthetic style, and added in a line of mini and wall LED neon plus 3D Illusion lights and felt letter boards.
We make what we want to own, or what we can imagine giving as gifts to our friends and family.
This is what our brand is - unique, personalized products for home and room decor that connect with you.
Every product is designed because we love it, and made as affordable as possible, so you can love it too!
---